Menomena
<!– .entry-meta –>
As a music blogger, I feel that it is my duty to keep all of you aware of the up-and-coming artists in the industry. The list of rising stars, the up-at-bats, the talent on deck, if you will. I am going to start a monthly feature on Sunset in the Rearview called Artists on the Dashboard that shines light on three artists to keep on your radar; artists who have shown the talent, the drive, and the willpower to be a star. Keep your eye out for these features, and next thing you know, your friend will be telling you about this amazing new artist, and you'll be able to say, 'Dude…I knew about them almost a year ago.' No more worrying about having to take the time to seem cool, we'll do all of the work for you. Just be sure to check back every month to see which three artists made the cut.
***
This month presents a diverse array of artists on the dashboard. Though some may seem to already be established, to others who tend to stick to their radios and iTunes Top 40 lists, these names may not yet ring a bell. On the dashboard this month are First Aid Kit, J. Cole, and Menomena.
Continue Reading for More Information on the Artists and Free MP3 Samples Continue reading "Artists on the Dashboard – November 2010" »
<!– .entry-summary –>
<!– #entry-utility –>
<!– #post-1455781503 –>
<!– .entry-meta –>
I've come across another album that's taken me to the same point of excitement as the Tame Impala album, InnerSpeaker, and the Arcade Fire album, The Suburbs. It's by a band called Menomena on their new album called Mines, released under Barsuk Records. I'll have an official album review out in the next few days, but for now, I just HAVE to share this song "Tithe" with yall. I hope you don't mind my artsy fartsy review – I find it more fun to describe how I feel than what the music sounds like, at times. By the way…it's practically imperative to listen to this song on nice speakers/headphones to hear it how it deserves to be heard.
When I close my eyes and listen to this song, at first I feel like I'm all by myself in an attic and playing with the old toys that were intended to be children's instruments, but that are appearing more and more in today's music. Reminds me a bit of Freelance Whales. As the music builds, I find myself outside, floating. The wind is picking up, leaves start to come off the trees. It gets faster. And then, BOOM. A clap of thunder. Two claps. Three. Four. Again, it repeats.
Spending the best years of a childhood horizontal on the floor
Like a bobsled minus the teamwork and the televised support
And then lightning strikes. Thunder and lightning at the same time. It can be frightening, can't it? But thrilling at the same time.
The winds come and go. Pick up, die down. Pick up again. But wont you know, the calm after the storm is the best part of it all. Makes the experience seem worthwhile. In hindsight, the whole adventure was pretty fun, wasn't it? Your past is thicker, richer because of it all. Once I get to catch my breath and think about what happened, I would definitely go through it all over again.
Luckily, all it takes in this case is pressing play and listening to "Tithe" all over again.
And if that wasn't enough to convince you that this album is one of the best things in recent times, maybe I should mention that this band, made up of three progressive musicians, uses a computer program that one of the band members INVENTED.  And if THAT isn't cool enough for you, well…go away.
—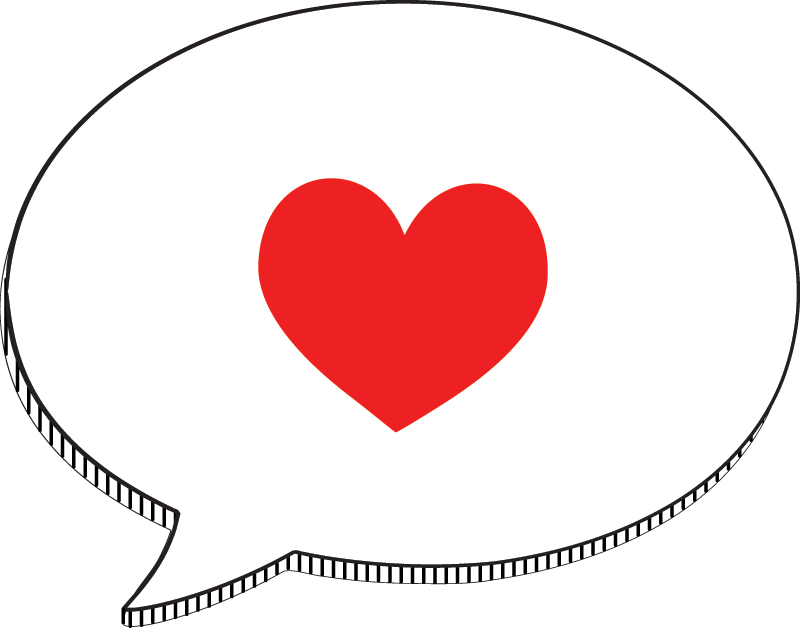 Like it? Heart it!
And if you REALLY love this track and trust me when I say this is something you will NOT regret: Purchase Mines (Bonus Version) – Menomena
<!– .entry-summary –>
<!– #entry-utility –>
<!– #post-1056240378 –>