Cat's Cradle
<!– .entry-meta –>
What's Left: 150 Days. 50 Bands.
Band #50: Brenton Duvall
When/Where: April 5th, Cat's Cradle, Carrboro, NC
Expectations: Every song I've heard from Brenton Duvall in the past year has been golden. He's also one of my favorite people I had never met in person, thanks to his permanent charisma and love of youth. Cannot wait for this show. Should be an incredible time.
Concert: Brenton Duvall was the first performer for the Animal House Tour. His set consists of a table with his laptop and his boards, and some fun little dance moves. His performance followed two local acts, so the crowd had moved toward the stage, but they still seemed to be awaiting something more. Brenton was able to get people somewhat excited with his incredible mixes and blends of fun party music, but I must say I was disappointed that people weren't more excited about it. Brenton gets really into his set, doing fun dance moves the whole time and ferociously controlling the boards, playing with the sounds and levels in the venue. I think what will help his set a bit is if he can have enough time to bring on a rapper for a song or two, and maybe even have a full (or small) band playing at his side. I don't think people quite understand what he does at the table, so to them it's similar to hearing a DJ, even though, in my opinion, it's much more than that.
Toward the end of his set, the crowd started to liven up a bit. He played "Mean Planes and Taylor Gangs," and the Southern audience's ears perked up when they heard the coveted Taylor Swift. Same thing happened when he played some Ellie Goulding and Skrillex mixes. People seemed to wake up and get excited. My personal hope is that Brenton can get a few more assets on his set, and people will soon realize that they're watching a master in the making.
Concert Afterglow: Those dance moves…they're irresistable. I wish I could bottle them up and put them in my pocket.
Recommendation: As I say time and again here on Sunset, don't sleep on Brenton Duvall. It's hard to, since his name is all over the blogs today. Go to a concert, and please, for the love of life, let loose. Dance a bit. Mimic Brenton's moves, if you dare.
Song:
"Time For What You Want" (Biggie x Semisonic) – Brenton Duvall
–
Written by Lydia
*Photography Disclaimer: my camera wasn't working. Sorry for the poor quality; I had to use my cell phone.
---
Did you know that Sunset in the Rearview writers are trying to see and review 100 live shows in 365 days? Read More about 100Bands and See Our Other Reviews.
<!– .entry-summary –>
<!– #entry-utility –>
<!– #post-236 –>
<!– .entry-meta –>
"The Good Life" (prod. by Pharrell) – Chiddy Bang
I know I've been totally overflowing with love for Chiddy Bang lately, but the fact is, I like them. And when they get together and team up with Pharrell, well, shit. Chances are, I'll REALLY like them. This beat is so typical Pharrell plus a splash of Xaphoon that when I heard it, for a split second I thought I was the teller of the future, the psychic of all psychics, the girl who can spin a crystal ball on the tip of her finger better than Michael Jordan can do with a basketball. But then, I gently stepped off my cloud and realized that 1, I have heard this song before (at the Chiddy Bang concert at Cat's Cradle)*, and 2, just like I said…this is just so typical of Pharrell and Xaphoon, I couldn't expect any different. And no, that is not a bad thing. In fact, it's a wonderful thing.
*Photo evidence: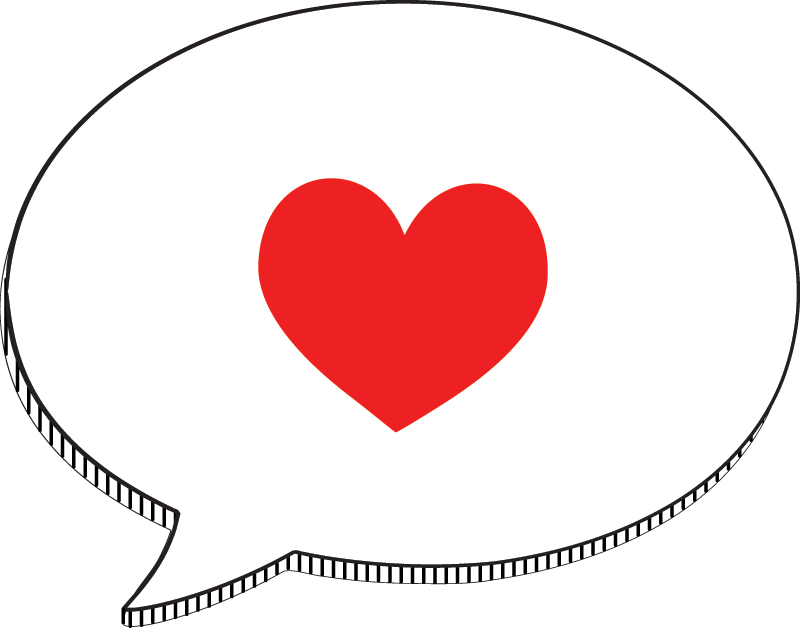 Like this song? Let me know by giving it a heart!
—
More from Chiddy Bang:
Interview with Chiddy Bang, XV, and Donnis
Pictures from Interview with Chiddy Bang, XV, and Donnis
<!– .entry-summary –>
<!– #entry-utility –>
<!– #post-1097214336 –>
<!– .entry-meta –>
When I walked into a dark and nearly empty Cat's Cradle, where XV, Donnis, and Chiddy Bang were all set to perform in a few hours, I found one group on stage doing a sound check and a couple other people scattered around the room talking amongst themselves or on their laptops. It wasn't immediately easy to pick out where I needed to be or who I should be talking to. After I spoke to the Tour Manager, XV approached me and politely introduced himself and struck up a conversation before going back into the green room.
I was led into the room by the Tour Manager and introduced to Xaphoon Jones and Chiddy (who make up Chiddy Bang) and Donnis. Upon realizing that it was going to be a bit hard to hear each other while the sound check for the opening band was going on around the corner, I was introduced to the playfulness that would fill the room for the greater part of the next hour. The boys all started cracking jokes at the tops of their lungs, casually acting as though this was the volume at which they always spoke.
At times it was hard to differentiate good humor from youthfulness, but both sent a clear message to me: these four guys were having a really good time together. Jokes filled every other sentence—whether it was Xaphoon comparing the four of them to X-Men characters or getting to hear their impressions of other industry stars such as Bun B, I found myself laughing for the majority of the interview. They were here to do more than just a show; they were here to have a good time.
Continue Reading for an In-Depth Recall of the Night and Interview Details with Each of the Performers… Continue reading "[Interview] XV, Chiddy Bang, and Donnis" »
<!– .entry-summary –>
Also tagged carrboro nc, Cat's Cradle, chiddy, Chiddy Bang, chidera, donnis, Featured, Interview, Sunset in the Rearview, Xaphoon Jones, XV
Comments Off

on [Interview] XV, Chiddy Bang, and Donnis
<!– #entry-utility –>
<!– #post-1086558512 –>